Dual Layer detector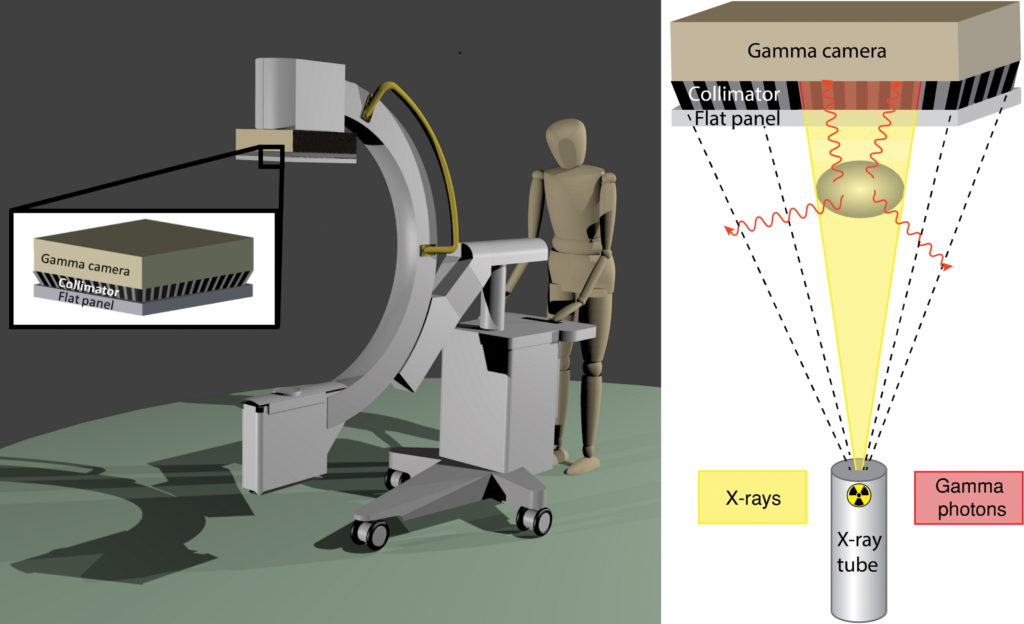 The dual-layer detector consists of a γ camera with cone beam collimator placed behind a dynamic x-ray flat panel. The cone beam collimator is focused on the focal spot of the x-ray tube, resulting in intrinsically registered x-ray and nuclear images. The x-ray flat panel absorbs the majority of x-rays (yellow, 30–120 keV) but is more transparent to higher energy (red, 140 keV) γ rays, allowing simultaneous detection.
Gantry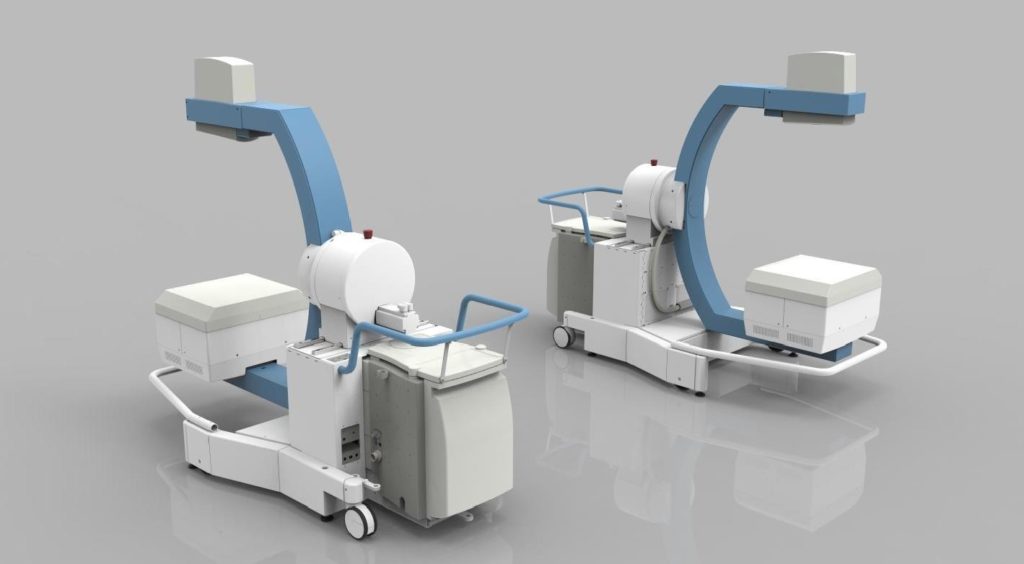 2D and 3D imaging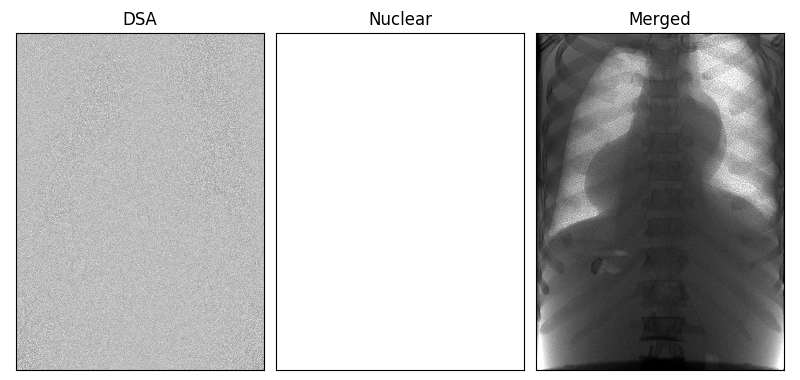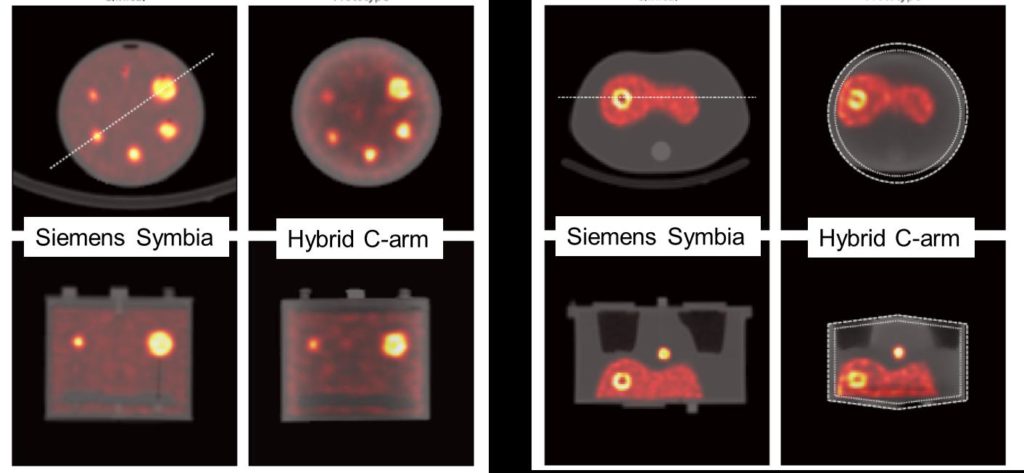 Funding
Fundamental work for the IXSI was funded by the Dutch Funding Agency Applied and Engineer Sciences (NWO TTW) under project number 12977 (VIDI research program)
The dual layer detector as well as the mobile gantry was created with the help of Philips Healthcare (Image Guided Therapies Group, Best, The Netherlands).